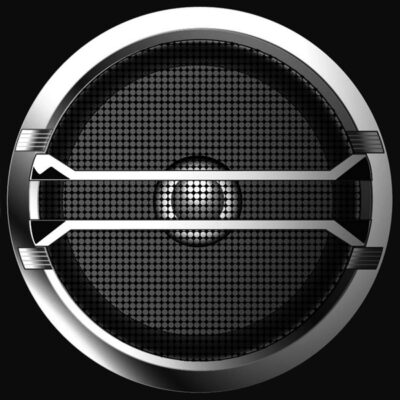 A1: BLACK WEDDING (19:16); A2: DEFEATING EARTH'S GRAVITY
(14:58).
B1: MOCKING SOLEMNITY (9:12); B2: DEATH BECOMES YOU (13.09).
CATEGORY: DRONE METAL | DURATION: 57 MINUTES
Death Becomes You is a 4-track compilation album of recordings made by Sunn O))) during 1998 and 1999, the period of the project's inception. Pushing the concept of drone metal into its culminatory black ambient phase, the sonic structures created on Death Becomes You consummate a strand of music tracing back to Tangerine Dream's Zeit and then forwards through Earth's Earth 2, which may be seen as this album's closest precursor. Sunn O))) have issued a pulverising proclamation from the black hole at the end of space, a one-way trip into the void of the hooded ones.
THIS BOOK IS DEDICATED TO THE MEMORY OF ROBERT YOUNG (1964-2014)
"ÆTERNUM VORTICE LACRIMARUM SOMNIAT"