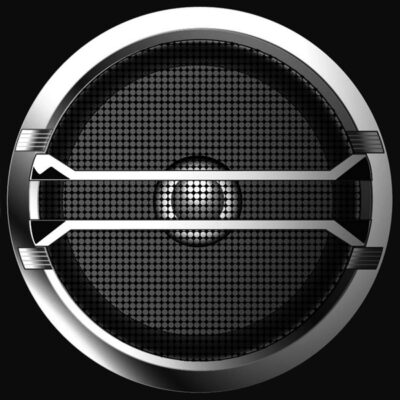 A1: HELICON 1 (6:01); A2: LIKE HEROD (11:40).
B1: MOGWAI FEAR SATAN (16:20).
C1: STEREODEE (13:37).
D1: SUPERHEROES OF BMX (8:03); D2: XMAS STEPS (11:12).
CATEGORY: EXPERIMENTAL ROCK | DURATION: 67 MINUTES
Fear Satan compiles sixty-seven minutes of music from the initial phase of Mogwai, a Scottish band worth listening to if you can get past their extremely discouraging name. Mogwai's music here is instrumental only, typically comprising lengthy numbers marked by dramatic volume shifts and the juxtaposition of repetitive melody with bursts of massive guitar noise, feedback and electronic effects. This format saw them linked to the "post-rock" movement of experimental non-vocal groups such as Don Caballero and
Tortoise, although each of these bands clearly has very a different approach and sound.
THIS BOOK IS DEDICATED TO THE MEMORY OF ROBERT YOUNG (1964-2014)
"ÆTERNUM VORTICE LACRIMARUM SOMNIAT"