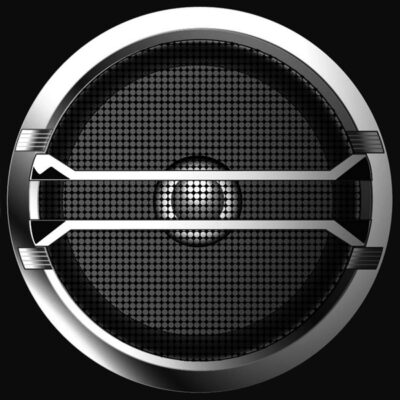 A1: LIMERICK (10:21); A2: SENTENCE (5:08); A3: TANTRIC PORNO
(6:13).
B1: WANK (5:28); B2: THE HIGH FREQUENCY (6:51); B3: SOMETIMES WORDS (4:38); B4: YELLOW TURBAN (7:38).
C1: RUMINATION (6:22); C2: TAPIR SONG (7:32); C3: RM (9:18).
D1: SANGH SERIATIM (22.01).
CATEGORY: PSYCH-ROCK | DURATION: 93 MINUTES
Gathering up the strands of sound and music left hanging by bands like Spacemen 3, Loop, and Jessamine and compounding them into a final, dark matter amalgam of extreme psychedelic exploration was an essential task undertaken by American band Bardo Pond. Tantric is a lengthy 2-CD double album of tracks recorded by this band in 1996, a lodestar of effects-heavy terminal psych-rock as intoxicating as sonic psilocybin crushed from mushrooms of the reverberating void. Most tracks were also included on their album Amanita.
THIS BOOK IS DEDICATED TO THE MEMORY OF ROBERT YOUNG (1964-2014)
"ÆTERNUM VORTICE LACRIMARUM SOMNIAT"