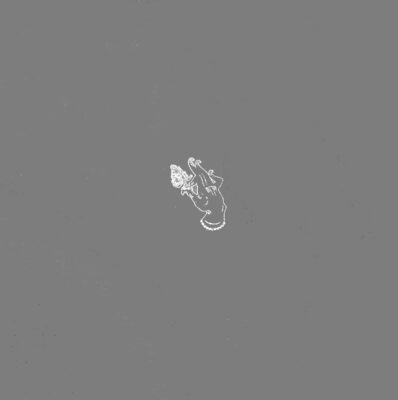 A1: SACRED PREDICTIONS (7:03); A2: COUNTRY DOCTOR (10:19); A3: TOWER PLACE (5:24).
B1: SEA HAG (14:20); B2: THE BLEEDER (9:57).
CATEGORY: DOOM METAL | DURATION: 37 MINUTES
Engineered by Albini in 1996 but not released until two years later, Towers… is the blueprint for doom metal taken to its tortured limits, and the first of two albums in this vein by Burning Witch. Driven by guitarist Stephen O'Malley, Burning Witch show that to extend even beyond the boundaries of heavy rock it was necessary to combine downer lyrics and metal-inflected vocals with slow-grinding, bleeding distortion and disorienting fragmentation, making Towers… akin to a soul-stripping sojourn in purgatory. This 5-track version of the album was released in Japan by Daymare Recordings.
THIS BOOK IS DEDICATED TO THE MEMORY OF ROBERT YOUNG (1964-2014)
"ÆTERNUM VORTICE LACRIMARUM SOMNIAT"