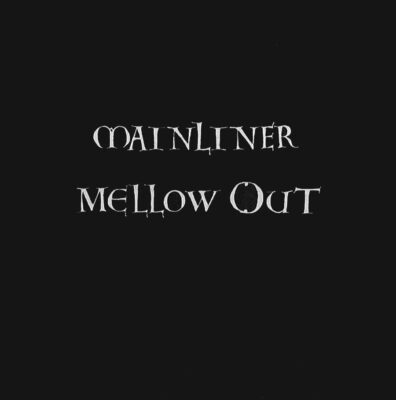 A1: COCKAMAMIE (1:51); A2: BLACK SKY (15:17).
B1: M (18:37).
CATEGORY: PSYCH-NOISE | DURATION: 36 MINUTES
The final word in noise-related guitar rock could only come from Japan, where foreign cultural elements are synthesized and reproduced at maximal intensity and clarity. Mainliner's ironically-titled Mellow Out seeks to forge a new psychedelic experience from sonic overkill, an aim perfected on the 18-minute "M" which takes up the whole of side 2. Deranged and delirious, Mellow Out presents high-voltage electric guitar music at its brain-curdling extreme.
THIS BOOK IS DEDICATED TO THE MEMORY OF ROBERT YOUNG (1964-2014)
"ÆTERNUM VORTICE LACRIMARUM SOMNIAT"