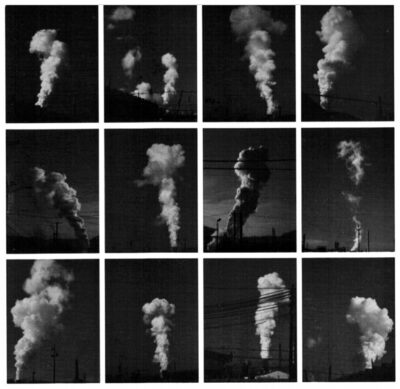 A1: STUPID PUMA (4:20); A2: PLEASE TOKIO, PLEASE THIS IS TOKIO (11:18).
B1: P, P, P, ANTLESS (3:43); B2: REPEAT DEFENDER (10:59).
C1: DICK SUFFERS IS FURIOUS WITH YOU (9:11); C2: COLD KNEES (IN APRIL) (4:14).
D1: ROLLERBLADE SUCCESS STORY (4:30); D2: NO ONE GIVES A HOOT ABOUT FAUX-ASS NONSENSE (10:43).
CATEGORY: EXPERIMENTAL ROCK | DURATION: 59 MINUTES
Released as a double vinyl album as well as CD, Don Cabellero's Don Caballero 2 is a prime example of electric non-rock music often described by music writers in the 90s as "math rock" due its experimental complexities. Despite the daft song titles – which became a brief trend among bands in this field – Don Caballero 2 is a sustained opus of non-vocal exercises precisely delivered within a post-metal sound spectrum, almost as if Mahavishnu Orchestra were reincarnated for the cynical age of killing machines.
THIS BOOK IS DEDICATED TO THE MEMORY OF ROBERT YOUNG (1964-2014)
"ÆTERNUM VORTICE LACRIMARUM SOMNIAT"