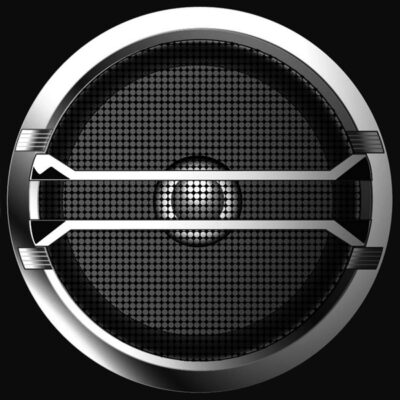 A1: ROCK 'N' ROLL STAR (5:23); A2: SHAKERMAKER (5:09); A3: LIVE FOREVER (4:37); A4: UP IN THE SKY (4:28); A5: COLUMBIA (6:17).
B1: SUPERSONIC (4:44); B2: BRING IT ON DOWN (4:18); B3:
CIGARETTES & ALCOHOL (4:49); B4: SLIDE AWAY (6:32); B5: WHATEVER (6:21).
C1: ACQUIESCE (4:25); C2: SOME MIGHT SAY (5:29); C3: HEY NOW! (5:42).
D1: CAST NO SHADOW (4:52); D2: MORNING GLORY (5:04); D3:
CHAMPAGNE SUPERNOVA (7:31).
CATEGORY: POP-ROCK | DURATION: 86 MINUTES
Exploding as if from nowhere – but actually from Manchester, England – Oasis were the UK's final rock band.
Fronted by Liam Gallagher, England's final rock star, and his brother Noel, a man with an almost supernatural talent for writing hook-heavy pop-rock anthems, Oasis produced a tsunami of all-conquering material in 1994 and 1995. Influenced equally by 60s pop, glam rock and 70s punk, this was music which effortlessly synthesized the best parts of all three into a highly comestible modernist form. Supersonic is a double-album 2-CD compilation which collects sixteen essential songs from that period, including singles and album tracks. Of course Oasis slowly faded into comparative mediocrity after their sensational beginnings, eventually violently disintegrating; but these originary recordings remain amongst the most diverting bodies of work from any post-70s British pop-rock band.
THIS BOOK IS DEDICATED TO THE MEMORY OF ROBERT YOUNG (1964-2014)
"ÆTERNUM VORTICE LACRIMARUM SOMNIAT"