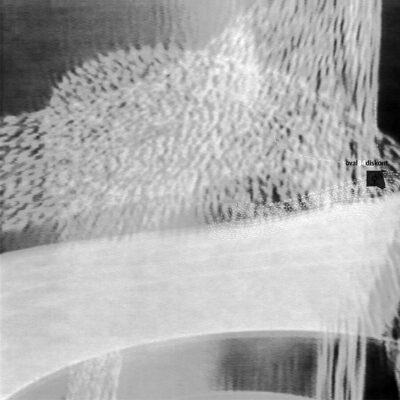 A1: DO WHILE (24:04).
B1: STORE CHECK (3:58); B2: LINE EXTENSION (3:02); B3: CROSS SELLING (6:06); B4: COMMERCE SERVER (4:56); B5: SHOP IN STORE (4:00).
CATEGORY: ELECTRONIC | DURATION: 44 MINUTES
A foundational recording of glitch electronics from German operators Oval, who recorded, sutured and looped the delinquent squall emanating from purposely mutilated CD surfaces; the result is a series of spectral psychedelic sound collages freighted with the fractal beauty of cyber-insanity. A disquieting listen for both humans and tuned-in robots.
THIS BOOK IS DEDICATED TO THE MEMORY OF ROBERT YOUNG (1964-2014)
"ÆTERNUM VORTICE LACRIMARUM SOMNIAT"