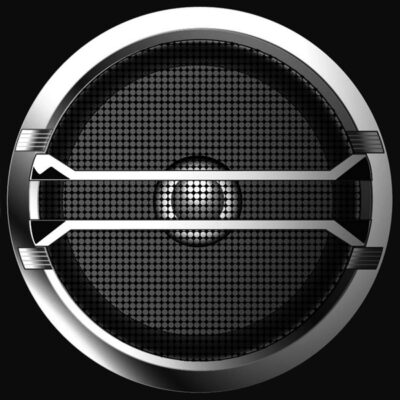 A1: BLIND (2:56); A2: ATTEMPT (2:27); A3: INJECTION (2:07); A4: ORDINARY (2:05).
B1: CATHODE (2:23); B2: BASTERDISER (1:48); B3: REPRESS (1:38).
CATEGORY: HARDCORE | DURATION: 16 MINUTES
Teenage enigmas from Bremen, Germany, Acme join Rorschach at the roots of the new 90s hardcore. Acme's brief recording career yielded some of the heaviest and most brutal metallic hardcore of the early decade. Blind is a 7-track, 16-minute compilation which includes most of their officially released music. All of these tracks, plus some live recordings, are also available on a compilation album entitled …To Reduce The Choir To One Soloist (Edison Recordings, 1996).
THIS BOOK IS DEDICATED TO THE MEMORY OF ROBERT YOUNG (1964-2014)
"ÆTERNUM VORTICE LACRIMARUM SOMNIAT"