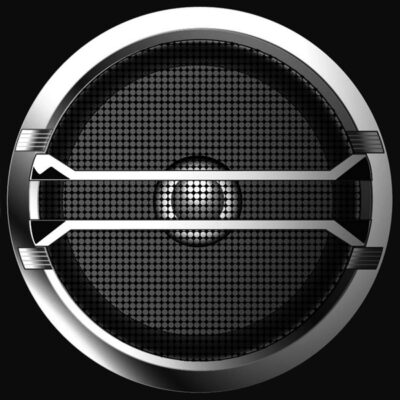 A1: SKELCH (3:33); A2: BREATHE (2:16); A3: BIG BART (4:06); A4: EARL CAMPBELL (4:17); A5: LEATHER BREAKFAST (4:10); A6: SPLIT TAIL (4:00).
B1: IN FROM THE BEEFHOLE (3:52); B2: ODE TO JOE DESCENDINGS (2:22); B3: JANUS (1:12); B4: LODDY (2:36); B5: EMBEYS DOG (2:59); B6: AN EVENING GOWN (7:28).
CATEGORY: EXPERIMENTAL ROCK | DURATION: 43 MINUTES
A compilation of twelve tracks released in 1993 and 1994 by Milkmine, a subterranean noise unit comprised of voice, drums and two bass guitars, one of them played as a super-distorted lead. This "sick" sound is one of the most original of its period, and Milkmine's music is as disturbing and engaging as that of any of its contemporaries, more experimental than most. Janus provides more than forty minutes of nerve-wracking
sonic confusion and raw wreckage, underpinned by subliminal twisted humour and buried hints of self-detonating melody. Although Milkmine would disappear along with their record label, Chokehold, their vision would live on in bands such as Lightning Bolt who carried this sound into the next century (most notably with their crushing album Wonderful Rainbow, released in 2003).
THIS BOOK IS DEDICATED TO THE MEMORY OF ROBERT YOUNG (1964-2014)
"ÆTERNUM VORTICE LACRIMARUM SOMNIAT"