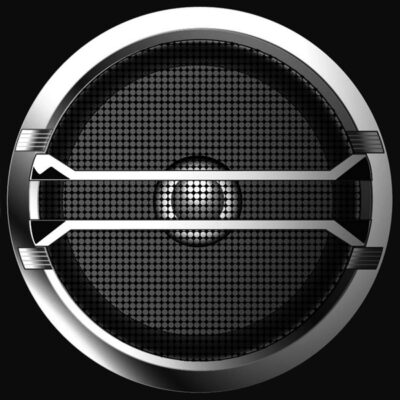 A1: RHINOCEROS (7:24); A2: ISOLATION (3:51); A3: COMA (9:17).
B1: DEPRESSION (9:03); B2: EARTHWORM (8:21).
CATEGORY: DOOM METAL | DURATION: 38 MINUTES
Coma is a 5-track compilation of some of the first recordings made by Grief, including three songs from their 1992 Dismal EP (side A here), plus versions of "Depression" and "Earthworm" from a January 1993 studio session. Grief's music is a crawling, surging mass of electric distortion and feedback with a croaking graveyard vocal, a total manifestation of nihilism which identifies it as authentic doom metal, the first of kind since Winter two years previously; steeped in misery and misanthropy, Grief's vision of existence as Hell is brilliantly rendered in these filth-encrusted ejaculations of virulent despair.
THIS BOOK IS DEDICATED TO THE MEMORY OF ROBERT YOUNG (1964-2014)
"ÆTERNUM VORTICE LACRIMARUM SOMNIAT"