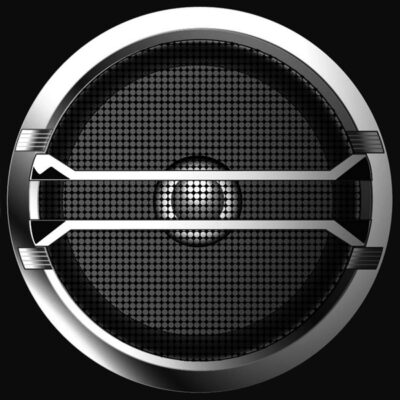 A1: FEEBLE SCREAMS FROM FORESTS UNKNOWN (7:29); A2: EA, LORD OF THE DEEPS (4:53).
B1: A LOST FORGOTTEN SAD SPIRIT (9:15); B2:
MY JOURNEY TO THE STARS (8:11).
C1: KEY TO THE GATE (5:14); C2: DET SOM EN GANG VAR (14:21).
D1: HVIS LYSET TAR OSS (8:05); D2: INN I SLOTTET FRA DROEMMEN (7:52).
CATEGORY: BLACK METAL | DURATION: 66 MINUTES
Burzum was the musical project of Norwegian black metal overlord Count Grishnackh, a man seemingly obsessed by Tolkien's Lord Of The Rings and the notion of a pagan, "Aryan" metal. Burzum rose to prominence in the emergent night-world of black metal through a mass of recordings made throughout 1992; Darkness is a double-album compilation of eight tracks from those sessions, which were originally released on the albums Burzum – the second release from Euronymous' Deathlike Silence Productions label, marking a relationship which just a year later went wrong in the worst possible way leaving Euronymous dead and Grishnackh imprisoned for murder – Det Som Engang Var and Hvis Lyset Tar Oss. Burzum's most effective music was based around driving, repetitive guitar riffs and screamed vocals, steeped in mystic imagery and the annihilation of light (burzum means "darkness" in a language invented by Tolkien). Although Grishnackh also had a propensity for more ambient-style compositions, the excoriating excursions
included on Darkness are those which place Burzum as a worthy successor to Bathory in the remorseless conjuring of a sunless pagan metal apocalypse.
THIS BOOK IS DEDICATED TO THE MEMORY OF ROBERT YOUNG (1964-2014)
"ÆTERNUM VORTICE LACRIMARUM SOMNIAT"