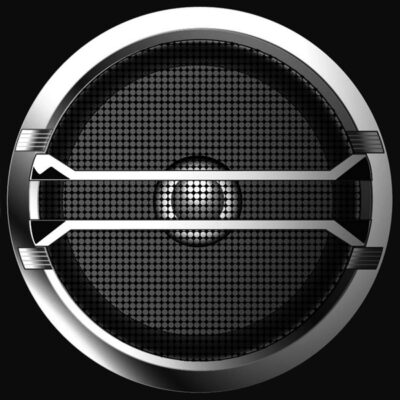 A1: RED TIGER (5:13); A2: LAW MAN (2:53); A3: AIR (3:26); A4: MOVE (3:59).
B1: HALLUCINATION (3:30); B2: LIGHTNING BOXER (5:58); B3: BLOOD FLOWERS (3:59); B4: SUN ON THE RUN (5:09).
CATEGORY: GARAGE ROCK | DURATION: 35 MINUTES
A compilation of eight tracks released in 1992 by Royal Trux, moving away from the experimental noise of their previous Twin Infinitives towards a kind of primal electric garage blues blurred by drug psychosis and jolts of jagged subterranean energy. Vivid, sick, and haunted by skeletal spectres, the music purveyed by Royal Trux on Red Tiger is also the purest expectoration of gutter-level rock and roll sleaze since the advent of the New York Dolls, a heroin salute to the holy tail-dragger.
THIS BOOK IS DEDICATED TO THE MEMORY OF ROBERT YOUNG (1964-2014)
"ÆTERNUM VORTICE LACRIMARUM SOMNIAT"