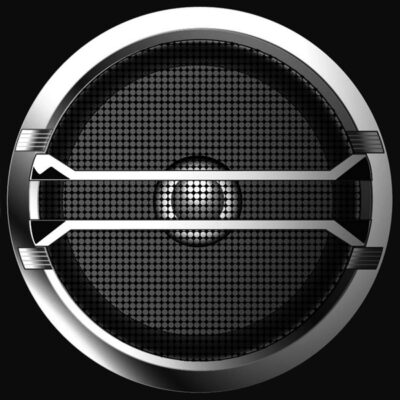 A1: WHY DON'T YOU SMILE NOW (5:45); A2: SWAY (6:53); A3:
LUMINESCENCE (STAY WITH ME) (5:08); A4: EFFERVESCENT (CHIMES) (7:13).
B1: FEEL SO SAD (5:34); B2: MEDICATION (8:16); B3: ANGEL SIGH
(4:44).
CATEGORY: PSYCH-ROCK | DURATION: 44 MINUTES
A project started by Jason Pierce of Spacemen 3 even before Spacemen 3 had fully dissolved, Spiritualized continued that band's alignment with 60s experimenters such as the Velvet Underground, as evidenced by a new version of "Why Don't You Smile Now" – a song first co-written and co-performed by John Cale and Lou Reed in 1965 as part of a studio band named All Night Workers. This track is collected, along with six others, on the compilation Luminescence; all tracks were recorded between 1991 and 1992 and released as 7-inch or 12-inch single sides. Heavy with layered reverb, drones and effects, Spiritualized's music is captured here in its purest form, an opening effusion of translucent ecstasies which the band's later albums would never quite match in their entirety. This is a new form of space rock – one predicated on inner, not outer, space, and one which takes the Spacemen 3 blueprint to its logical conclusion.
THIS BOOK IS DEDICATED TO THE MEMORY OF ROBERT YOUNG (1964-2014)
"ÆTERNUM VORTICE LACRIMARUM SOMNIAT"