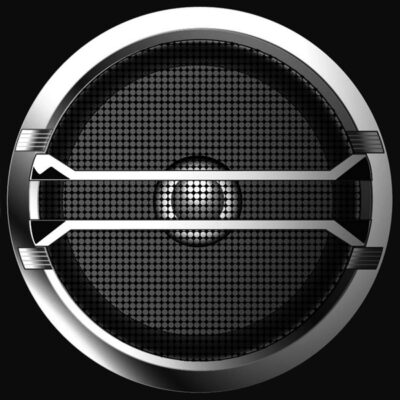 Crossed Out: A1: INTERNAL (0:37); A2: HE-MAN (2:01); A3: LOCKED IN (0:53); A4: FRAUD (0:45); A5: CROWN OF THORNS (0:37); A6: FORCE OF HABIT (0:58); A7: CRUTCH (2:05).
No Comment: B1: DEAD STARE FOR LIFE (0:21); B2: PAST TENSE (0:26); B3: SARCASTICS (0:12); B4: DISTANT (0:26); B5: HURT (0:19); B6: HACKED TO CHUNKS (0:48); B7: LAMENT (0:38); B8: SOILED BY HATE (0:28); B9: DOWNSIDED (0:49); B10: PUSH DOWN AND TURN (0:23); B11: CURTAINS (2:18).
CATEGORY: HARDCORE | DURATION: 15 MINUTES
In the late 1980s bands like Infest and No Comment picked up on the conflagratory hardcore music blueprint left by Siege and developed it even further; by the early 90s, this style had become labelled "powerviolence", pure hardcore's bloody and uncompromising last stand. Hacked To Chunks is an 18-
track compilation which collects two of the defining 7-inch releases from this post-grindcore eruption, Crossed Out's Crossed Out (1991) and No Comment's Downsided (1992), in their entirety, with a combined running time of around fifteen minutes. Crossed Out's thick, bleeding guitar tones and slowed pace
are contrasted by No Comment's more frenetic blasting concept, both bands driving American hardcore to its limits and clearing the way for a final, reimagined 90s resurgence.
THIS BOOK IS DEDICATED TO THE MEMORY OF ROBERT YOUNG (1964-2014)
"ÆTERNUM VORTICE LACRIMARUM SOMNIAT"