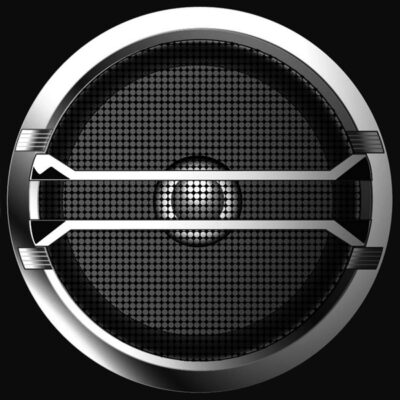 A1: DISEMBODY / ULTIMA ACTION (27:50).
CATEGORY: NOISE ROCK | DURATION: 28 MINUTES
Formed in 1984 by guitarist K.K. Null with Asami Hayashi and Seijiro Murayama, A.N.P. was a free-form Japanese noise-rock trio of ear-shredding power, marked by Null's wall-of-sound feedback freak-outs and primal screaming. Recorded live in 1987 – just before Null dissolved the band in order to pursue his next project, noise metal trio Zeni Geva – Ultrasonic features one of A.N.P.'s most torturous and explosive experimental performances, which starts as a hideously distorted filth-rock dirge before twisting and
evolving into a holocaust of utter mayhem and psychosis. The 80s recordings of A.N.P. comprise a landmark in extreme Japanese guitar music, a phenomenon with roots in the late 60s and the mythic Hada No Rarizu, a Velvet Underground-influenced collective whose feedback-drenched, repetitive psych-rock was seemingly never properly recorded.
THIS BOOK IS DEDICATED TO THE MEMORY OF ROBERT YOUNG (1964-2014)
"ÆTERNUM VORTICE LACRIMARUM SOMNIAT"