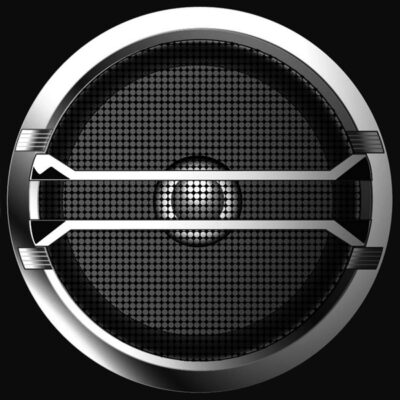 A1: WALKIN' WITH JESUS (4:03); A2: TAKE ME TO THE OTHER SIDE (4:41); A3: THINGS'LL NEVER BE THE SAME (6:06); A4: TRANSPARENT RADIATION (4:09).
B1: REVOLUTION (5:59); B2: SUICIDE (11.05); B3: HONEY (3:03).
CATEGORY: PSYCH-ROCK | DURATION: 39 MINUTES
One of two English bands – the other was Loop – who developed a new psychedelic sound based on drone, trance and guitar noise, Spacemen 3 produced a considerable body of work before splintering in half some time around 1990. Radiation is a 7-track, 39-minute compilation which presents music recorded by Spacemen 3 between 1986 and 1988, when they functioned at their peak. Memories of The Stooges, 13th Floor Elevators and The Velvet Underground occasionally surface from this dense oneiric music, which coalesces around a dedication to the derangement of the senses through pharmaceutically-enhanced psych-rock delirium.
THIS BOOK IS DEDICATED TO THE MEMORY OF ROBERT YOUNG (1964-2014)
"ÆTERNUM VORTICE LACRIMARUM SOMNIAT"