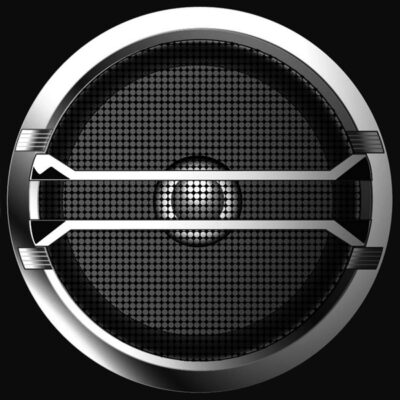 A1: BODY & SOUL (1:56); A2: CRISIS (1:22); A3: CATASTROPE (1:23); A4: EPIGONEN (1:50); A5: NOCTURNE (2:01); A6: OUTBURN (2:06); A7: SANCTUARY (2:17); A8: CAMBODIA (1:42).
B1: HUMAN BEING (1:40); B2: ENTROPY (2:18); B3: MAKAROM IYAIKE (1:32); B4: PAGODA (2:09); B5: PATIENTLY (3:07); B6: LOVE (0:40); B7: EUROPE (4:21); B8: BIRTH CONTROL (2:09); B9: ESSENTIAL LOGIC (2:41); B10: INFINITY (1:11).
CATEGORY: EXPERIMENTAL ROCK | DURATION: 37 MINUTES
Ruins was the zeuhl-punk project of drummer Yoshida Tatsuya, heavily influenced by French group Magma but avoiding the tedium of that band's recordings by reducing everything, in true Japanese bonsai fashion, to mainly 1- or 2-minute bursts of sonic catastrophe. With just drums, distorted bass and screamed gibberish vocals, the music created by Ruins on their EPs Ruins (1986) and Ruins II (1987) is a brutal explosion of intricately-staged tyrannical noise. These recordings, along with two other tracks from the same period, are included on Entropy, an 18-track compilation which thereby collects all the music created and released by the first Ruins incarnation, in which Yoshida was accompanied by bass-player Kawamoto Hideki.
THIS BOOK IS DEDICATED TO THE MEMORY OF ROBERT YOUNG (1964-2014)
"ÆTERNUM VORTICE LACRIMARUM SOMNIAT"