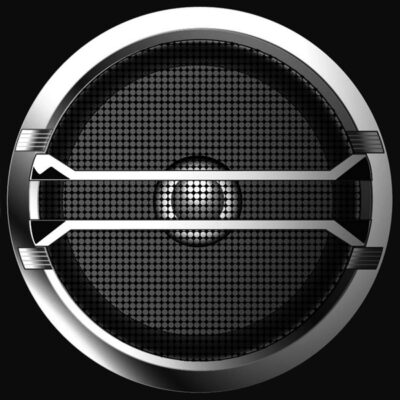 A1: DISCHARGE (3:25); A2: BACKWATER (5:27); A3: CATCH AS CATCH CAN (2:13).
B1: RED LIGHT (7:57); B2: ENEMY WITHIN (3:48); B3: PIG FREEDOM (3:43); B4: VOICE OF A SKIN HANGER (1:45).
C1: BRAIN DAMAGE (6:05); C2: LAST CALL (4:17); C3: DARK HEART (6:22).
D1: HARD SCHOOL (18:28).
CATEGORY: FREE NOISE | DURATION: 64 MINUTES
In a year marked by musical extremes, none hit harder than Last Exit, the noise-jazz/free-noise ensemble featuring Sonny Sharrock (electric guitar), Peter Brötzmann (saxophone), Bill Laswell (bass guitar), and Ronald Shannon Jackson (percussion). Last Exit To Köln consists of live recordings from the band's 1986 European tour – sides A and B recorded in Paris on February 16, and sides C and D recorded in Köln four days earlier. The music captured on these sides is coruscating, brutal and inspired; Last Exit To Köln confirms that at full ensemble throttle, Last Exit were one of the heaviest bands on the planet. These tracks, along with others, were originally released on the albums Last Exit and Köln.
THIS BOOK IS DEDICATED TO THE MEMORY OF ROBERT YOUNG (1964-2014)
"ÆTERNUM VORTICE LACRIMARUM SOMNIAT"