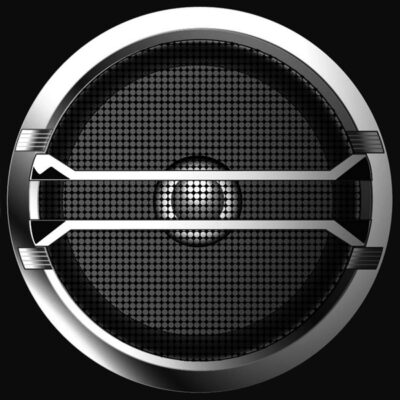 A1: SUCK (2:08); A2: HEAD (3:52); A3: CRACKED (3:46); A4: JUST OUT OF REACH (3:07); A5: BOYFRIEND'S DEAD (1:43).
B1: JESUS FUCK (2:30); B2: HIT (3:30); B3: SOME CANDY TALKING (3:18); B4: PSYCHO CANDY (2:59).
CATEGORY: POP-ROCK | DURATION: 27 MINUTES
Hit is a 9-track compilation of 7- and 12-inch single sides, including one ("Jesus Fuck") which had to be pulled at the last minute due to pressing plant staff refusing to handle it. This and other B-side tracks show an even darker side to The Jesus And Mary Chain, one where pop melody is set aside to present oppressive tracts of fractured noise and tortured cries. The "Some Candy Talking" EP (tracks B2-B4) marked a transition towards less abrasive sound, and also the final participation of drummer Bobby Gillespie who then left to pursue his own musical project, Primal Scream, thereby bringing to a close the classic period of The Jesus And Mary Chain.
THIS BOOK IS DEDICATED TO THE MEMORY OF ROBERT YOUNG (1964-2014)
"ÆTERNUM VORTICE LACRIMARUM SOMNIAT"