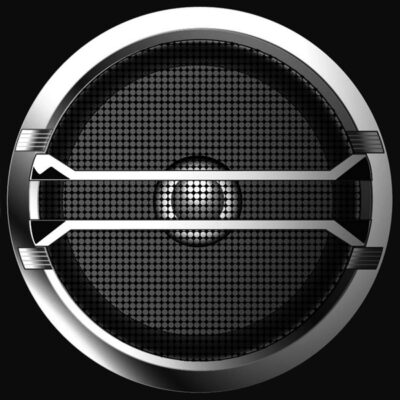 A1: FELL FROM THE SUN (4:37); A2: LISA'S FUNERAL (6:51); A3: ROCKET MACHINE (4:30); A4: MAGICK POWER (6:20).
B1: RELEVATION (3:01); B2: SUPERNOVA (4:22); B3: SIAMESE TRAP (6:44); B4: SOUL GIVER (8:37).
CATEGORY: POP-ROCK | DURATION: 45 MINUTES
Magick Power is an 8-track compilation of recordings made by Opal during the band's relatively short existence. Formed (initially under a different name) in 1983 by former Rain Parade guitarist David Roback with singer Kendra Smith, Opal emerged and released their first single, "Fell From The Sun", in 1984. While this track follows the Rain Parade template quite closely, other recordings – principally their sole album Happy Nightmare Baby (1987, see tracks A3-B4 here) – were in a darker, heavier electric vein, often recalling earlier bands like The Doors, The Velvet Underground, and even T-Rex. Roback's distorted bad-acid guitar-work is dominant throughout, a compelling glamour enhanced by Smith's witch-ghost vocals and verbal imagery suggestive of occultism and cosmic metempsychoses, a sound template which in its totality allows Opal to transcend the influences of their forebears.
THIS BOOK IS DEDICATED TO THE MEMORY OF ROBERT YOUNG (1964-2014)
"ÆTERNUM VORTICE LACRIMARUM SOMNIAT"