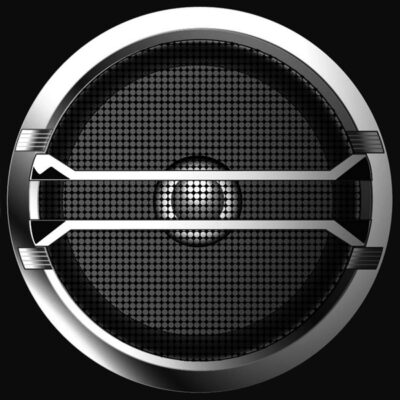 A1: REVOLT (2:05); A2: ORGANISERAT BEDRÄGERI (1:29); A3: FRIGE ALLA FÁNGAR (1:08); A4: JAG HATAR DOM (1:27); A5: BLODER FLÖDAR (0:59); A6: DET BITTRA SLUTET (1:38).
B1: FORCED VALUES (2:37); B2: SICK PLEASURE (1:38); B3: DESTROY CAPITALISM (2:22); B4: WHO'LL SURVIVE? (3:32); B5: YOU CAN'T DENY IT (1:57); B6: RESPECT THE EARTH.
CATEGORY: ANARCHO-PUNK | DURATION: 23 MINUTES
Revolt is a 12-track, 23-minute compilation of Swedish hardcore anarcho-punk music by two of the scene's most extreme practitioners, Asocial and Crude SS. Side A features Asocial's 7-inch EP Det Bittra Slutet ("The Bitter End", 1984) and side B features Crude SS's 7-inch EP Who'll Survive? (also 1984). These two bands join Anti-Cimex at the intersection of extreme hardcore and metallic urges, with Crude SS showing the way forward into a new heavy phase of the Swedish underground scene leading to the metal mutations that would soon place that country at the forefront of radical sound.
THIS BOOK IS DEDICATED TO THE MEMORY OF ROBERT YOUNG (1964-2014)
"ÆTERNUM VORTICE LACRIMARUM SOMNIAT"