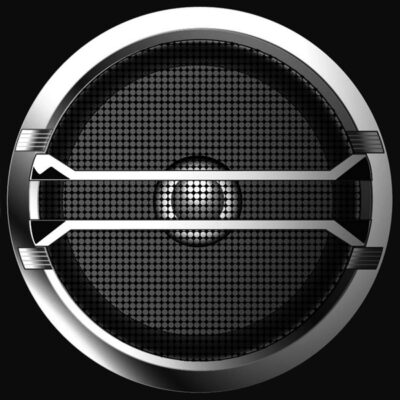 A1: WHEN THE INNOCENT DIE (2:01); A2: WARMACHINE (2:01); A3: TOTAL SILENCE (1:50); A4: CRIES OF PAIN (1:16); A5: RAPED ASS (1:13).
B1: DESPERATE HOURS (1:12); B2: GAME OF THE ARSEHOLES (1:33); B3: VICTIMS OF A BOMB RAID (2:43); B4: SET ME FREE (1:21).
CATEGORY: ANARCHO-PUNK | DURATION: 15 MINUTES
A 9-track, 15-minute compilation of essential Swedish hardcore anarcho-punk music by one of the scene's most punishing bands, Anti-Cimex. Warmachine comprises two 7-inch EPs – Raped Ass (1983, side A here) and Victims Of A Bomb Raid (1984, side B here). This is European hardcore as noise surge, approaching a point where hardcore punk and primitive metal are separated only by political and aesthetic perspectives; in fact, the Swedish hardcore scene eventually developed into one of the world's most innovative and fertile breeding-grounds for the underground death metal cult of the late 80s.
THIS BOOK IS DEDICATED TO THE MEMORY OF ROBERT YOUNG (1964-2014)
"ÆTERNUM VORTICE LACRIMARUM SOMNIAT"