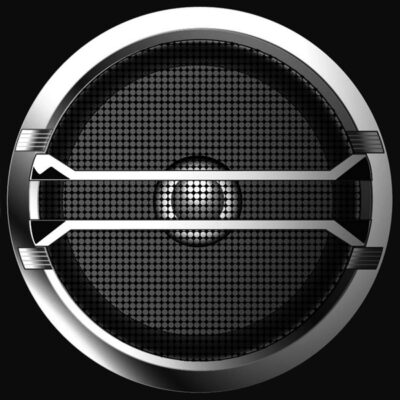 A1: THE BACK OF LOVE (3:18); A2: THE CUTTER (3:57); A3: NEVER STOP (3:34).
B1: THE KILLING MOON (5:50); B2: SILVER (3:22).
CATEGORY: POP-ROCK | DURATION: 20 MINUTES
Killing Moon is a compilation of five classic singles recorded and released during the second phase of Echo And The Bunnymen, a period when they expanded their sound with additional orchestration and created some of their most sophisticated and enduring work. This sound and craft is most perfectly expressed in the songs collected here, and reaches an apogee with "The Killing Moon", just under six minutes of ominous pop-rock perfection.
THIS BOOK IS DEDICATED TO THE MEMORY OF ROBERT YOUNG (1964-2014)
"ÆTERNUM VORTICE LACRIMARUM SOMNIAT"