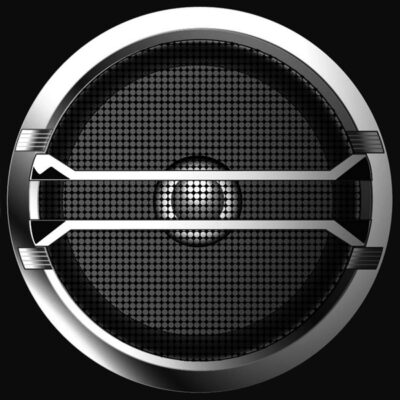 A1: ZOMBIE HUNGER (7:18); A2: THE PSYCHOPATH (9:26); A3: BURIAL AT SEA (8:39).
B1: THE WALKING DEAD (11:44).
CATEGORY: HEAVY ROCK | DURATION: 37 MINUTES
Along with Death Row, Saint Vitus were at the forefront of early 80s neo-heavy rock, and are notable for the predominantly slowed-down pace, extended duration and morbid subject matter of their compositions. Zombie Hunger is a 4-track compilation of essential neo-heavy rock recorded by Saint Vitus between 1982 and 1985, before the departure of original vocalist Scott Reagers. More aligned with bands like Black Flag than those of the hard rock world, Saint Vitus laid the foundations for much heavy and twisted underground music to come.
THIS BOOK IS DEDICATED TO THE MEMORY OF ROBERT YOUNG (1964-2014)
"ÆTERNUM VORTICE LACRIMARUM SOMNIAT"