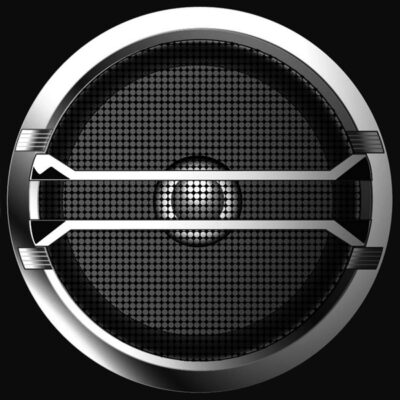 A1: SONNY'S BURNING (3:20); A2: WILDWORLD (3:26); A3: FEARS OF GUN (3:53); A4: DEEP IN THE WOODS (4:49).
B1: JENNIFERS VEIL (4:57); B2: MUTINY IN HEAVEN (4:15); B3: SWAMPLAND (3:30); B4: SAY A SPELL (3:41).
CATEGORY: GOTH-BLUES | DURATION: 33 MINUTES
Distilling the deconstructed blues which lay at the heart of their chaos-rock model, The Birthday Party bowed out with two 4-track, 12-inch EPs recorded in 1982 (The Bad Seed, side A here) and 1983 (Mutiny!, side B here), both collected on this compilation. Swampland shows the word-imagery hitting a gothic peak while the music veers between exploding rage and funereal gloom, still unmatched in its naked combustion and excess. The Birthday Party was already over by the time Mutiny! was released, with singer Nick Cave gearing up for a protracted solo career.
THIS BOOK IS DEDICATED TO THE MEMORY OF ROBERT YOUNG (1964-2014)
"ÆTERNUM VORTICE LACRIMARUM SOMNIAT"