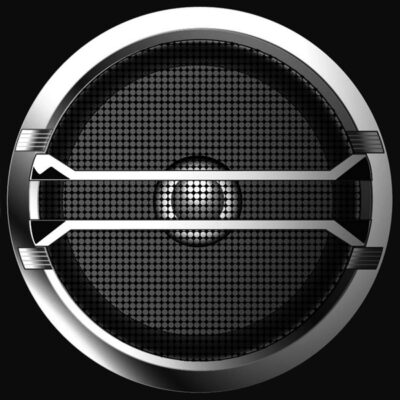 A1. EVERYTHING'S GONE GREEN (5:32); A2. PROCESSION (4:29); A3. MESH (3:27); A4. CRIES AND WHISPERS (3:03).
B1. TEMPTATION (5:26); B3. BLUE MONDAY (7:29).
CATEGORY: ELECTRO-FUTURIST | DURATION: 30 MINUTES
New Order's astonishing initial creative burst extended beyond Movement to a series of recordings released in 7- or 12-inch single format. Mesh is a compilation which collects six of these vital tracks, ending with "Blue Monday", recorded in late 1982. Resulting from the band's exposure to New York electro, "Blue Monday" was the bridge to their preferred future mode of dance-pop – a future brilliantly realized, yet never again as momentous as their ground-breaking inaugural period.
THIS BOOK IS DEDICATED TO THE MEMORY OF ROBERT YOUNG (1964-2014)
"ÆTERNUM VORTICE LACRIMARUM SOMNIAT"