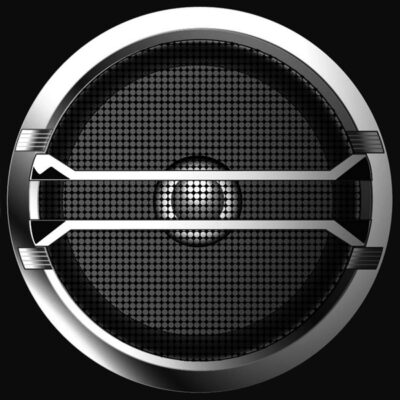 A1: I WILL FOLLOW (3:39); A2: FIRE (3:52).
B1: GLORIA (4:13); B2: NEW YEAR'S DAY (5:33).
CATEGORY: POP-ROCK | DURATION: 18 MINUTES
A compilation of four 7-inch single tracks by U2, an Irish pop-rock band of the immediate "post-punk" era who were marked by quasi-religious visions and the inventiveness of their precocious electric guitar-player The Edge, an intuitive sculptor of propulsive messianic sound. "New Year's Day" marked the climax of the band's originary period, after which they changed direction and would never again make this kind of unbridled youth music. Take Fire if you have time for 18 minutes of brilliantly-produced, apocalyptic guitar-pop on the cusp of flatlining into stadium rock.
THIS BOOK IS DEDICATED TO THE MEMORY OF ROBERT YOUNG (1964-2014)
"ÆTERNUM VORTICE LACRIMARUM SOMNIAT"