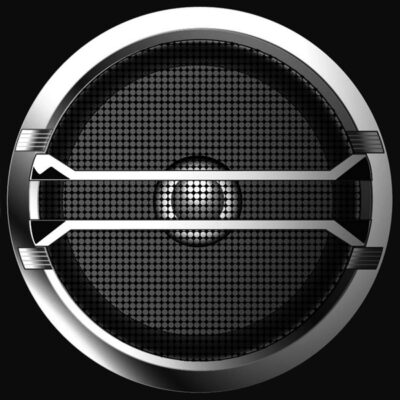 A1: GET UP & USE ME (2:08); A2: EVERYTHING'S ROSES (3:15); A3: PLASTIC GIFT (1:02); A4: SYMPATHETIC ANAESTHETIC (3:12); A5: DISCORD (6:51); A6: NEW THING IN CARTONS (2:55).
B1: HUNGRY BEAT (4:31); B2: LUBRICATE YOUR LIVING ROOM PT.1 (4:34); B3: LUBRICATE YOUR LIVING ROOM PT.2 (2:32); B4: MEAT WHIPLASH (3:19); B5: CANDYSKIN (2:53).
CATEGORY: ART-POP | DURATION: 38 MINUTES
From Scotland, Fire Engines were one of the most original bands of their period. Whiplash is an 11-track compilation of music recorded during 1980 and 1981, including two 7-inch singles and most of the selections from their brilliant album Lubricate Your Living Room (A3-B3 here). With the 1981 single "Meat Whiplash"/"Candyskin", Fire Engines evolved their collisive, raucous and repetitive sound into avant-garde pop mania, but stalled soon after. Presented by Codex Communications and Pop:Aural.
THIS BOOK IS DEDICATED TO THE MEMORY OF ROBERT YOUNG (1964-2014)
"ÆTERNUM VORTICE LACRIMARUM SOMNIAT"