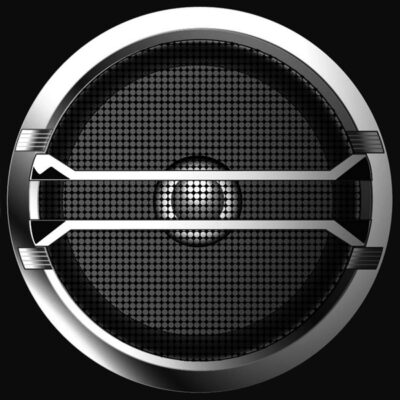 A1: SEXBOMB (5:21); A2: LOVE CANAL (4:01); A3: SACRIFICE (LIVE) (4:39); A4: EVER (2:59).
B1: LIFE IS CHEAP (3:57); B2: SHED NO TEARS (4:28); B3: (I SAW YOU) SHINE (8:34).
CATEGORY: NOISE ROCK | DURATION: 34 MINUTES
Another American band who emerged from the punk melting-pot with a markedly new approach, the PiL-inspired Flipper chose to slow everything down for the first time, creating a monolithic sludge-like morass of sound in which guitarist Ted Falconi unleashes a grinding barrage of post-Levene distortions and convolutions over simplistic rhythms and repetitive, often absurdist shouted vocals. Although Flipper's music too often descended into joke territory, the seven tracks compiled on Sacrifice – all recorded between 1980 and 1981 – show that Flipper at their best were seminal in the development of American 80s underground music, and noise rock in particular.
THIS BOOK IS DEDICATED TO THE MEMORY OF ROBERT YOUNG (1964-2014)
"ÆTERNUM VORTICE LACRIMARUM SOMNIAT"