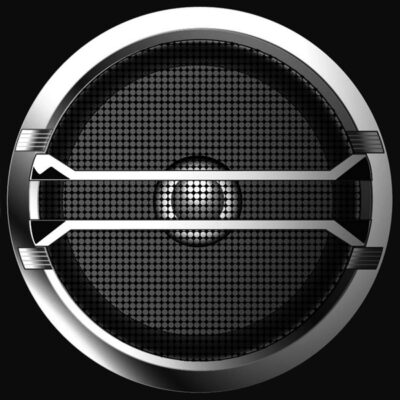 A1: SHE IS BEYOND GOOD AND EVIL (3:24); A2: THIEF OF FIRE (4:36); A3: BLOOD MONEY (2:58); A4: WE ARE TIME (6:29); A5: DON'T CALL ME PAIN (5:36); A6: WE ARE ALL PROSTITUTES (3:08).
B1: FORCES OF OPPRESSION (2:33); B2: FEED THE HUNGRY (4:15); B3: BLIND FAITH (4:03); B4: HOW MUCH LONGER (4:57); B5: THERE ARE NO SPECTATORS (4:13); B6: AMNESTY INTERNATIONAL REPORT ON BRITISH ARMY TORTURE OF IRISH PRISONERS (3:08).
CATEGORY: AVANT-FUNK | DURATION: 50 MINUTES
UK anti-rock reached a peak with the advent of the ironically-named The Pop Group. Beyond Good And Evil is a compilation of twelve album tracks and single sides recorded by The Pop Group between 1979 and 1980, from an initial dub-informed sound in collaboration with Dennis Bovell (tracks A1-A5) to the manic noise-funk and increasingly political stance of their terminal output. Remorselessly experimental and confrontational, The Pop Group during their brief existence were art as revolt, music as violence, life as a fleeting, incendiary insurrection against the void.
THIS BOOK IS DEDICATED TO THE MEMORY OF ROBERT YOUNG (1964-2014)
"ÆTERNUM VORTICE LACRIMARUM SOMNIAT"