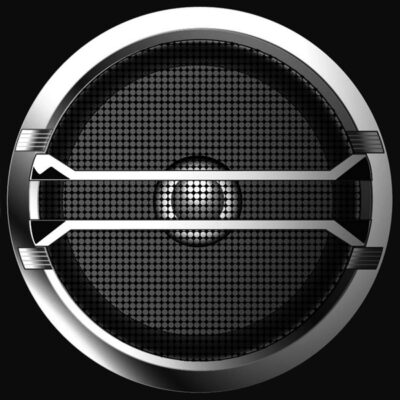 A1: DIGITAL (2:53); A2: GLASS (3:56); A3: EXERCISE ONE (3:08); A4: THE ONLY MISTAKE (4:19); A5: THE KILL (2:17).
B1: AUTO-SUGGESTION (6:10); B2: FROM SAFETY TO WHERE…? (2:27); B3: WALKED IN LINE (2:48); B4: TRANSMISSION (3:37); B5: NOVELTY (4:02); B6: SOMETHING MUST BREAK (2:54).
C1: ATMOSPHERE (4:11); C2: DEAD SOULS (4:47); C3: ICE AGE (2:25); C4: LOVE WILL TEAR US APART (3:27); C5: THESE DAYS (3:27); C6: THE SOUND OF MUSIC (3:56).
D1: KOMAKINO (3:54); D2: INCUBATION (2:53); D3: CEREMONY (4:37); D4: IN A LONELY PLACE (6:15).
CATEGORY: ANTI-ROCK | DURATION: 79 MINUTES
Legend tells that like Buzzcocks, Joy Division began (as Warsaw) after the band's founding members witnessed a 1976 Sex Pistols show in Manchester. One of the first to record for that city's ground-breaking Factory Records, Joy Division made music which transcended rock and pop norms, creating a unique zone of mourning, dread, trance and possession. Dead Souls is a double album compilation of 21 non-album tracks recorded by Joy Division between October 1978 and September 1980; it ends with two Joy Division songs recorded after vocalist Ian Curtis killed himself, with guitarist Bernard Albrecht standing in on vocals and eventually released under the name New Order.
THIS BOOK IS DEDICATED TO THE MEMORY OF ROBERT YOUNG (1964-2014)
"ÆTERNUM VORTICE LACRIMARUM SOMNIAT"