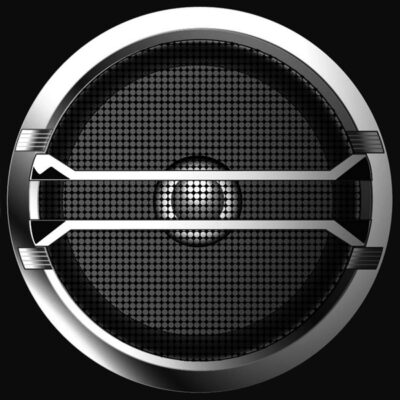 SIOUXSIE AND THE BANSHEES
A1: HONG KONG GARDEN (2:56); A2: THE STAIRCASE (MYSTERY) (3:07); A3: LOVE IN A VOID (2:31); A4: PLAYGROUND TWIST (3:04).
B1: HAPPY HOUSE (3:52); B2: CHRISTINE (3:00); B3: ISRAEL (4:56).
CATEGORY: ART-POP | DURATION: 24 MINUTES
Like Magazine and a select few others, The Banshees released more essential music on single sides than most other artists did on all their albums from the same period. Love In A Void traces The Banshees through three stages: original, intermediary – when drummer Budgie joined and the Cure's Robert Smith filled in on guitar – and terminal, when John McGeogh completed what would be, miraculously, a second essential incarnation of the group led by Siouxsie and Severin. The first fruit of this union, "Israel", previews the new sound which soon reached maturation on the album Ju-Ju, a superlative rendering of refurbished art-rock for the 80s.
THIS BOOK IS DEDICATED TO THE MEMORY OF ROBERT YOUNG (1964-2014)
"ÆTERNUM VORTICE LACRIMARUM SOMNIAT"