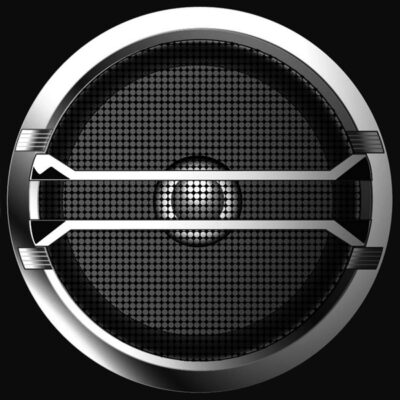 A1: MY MIND AIN'T SO OPEN (2:17); A2: TOUCH AND GO (2:58); A3: GIVE ME EVERYTHING (4:24); A4: RHYTHM OF CRUELTY (3:05).
B1: PERMAFROST (5:33); B2: A SONG FROM UNDER THE FLOORBOARDS (4:12); B3: TWENTY YEARS AGO (3:02).
CATEGORY: ART-POP | DURATION: 26 MINUTES
More compelling and enduring in its brevity than most albums released by others during the same period, this 7-track compilation collects music released by Magazine between 1978 and 1979, including 7-inch sides plus "Permafrost", the signature track from their mostly disappointing second album Secondhand Daylight. Above all Under The Floorboards shows that Magazine remained one of music's driving forces despite never matching their debut Real Life, which this album complements. The compilation ends with their last classic single "A Song From Under The Floorboards"/"Twenty Years Ago", produced by Martin Hannett in December 1979. Guitarist John McGeoch left soon afterwards to join Siouxsie and the Banshees, signalling the creative demise of Magazine.
THIS BOOK IS DEDICATED TO THE MEMORY OF ROBERT YOUNG (1964-2014)
"ÆTERNUM VORTICE LACRIMARUM SOMNIAT"