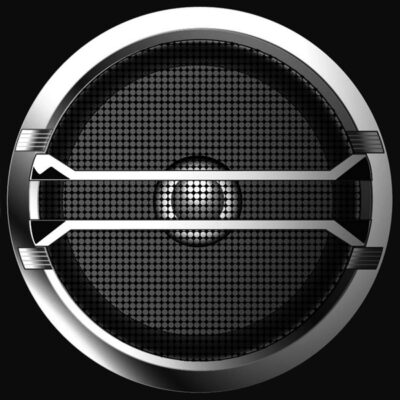 A1: LE FREAK (5:32); A2: I WANT YOUR LOVE (6:56); A3: GOOD TIMES (8:15); A4: MY FORBIDDEN LOVER (4:42).
B1: HE'S THE GREATEST DANCER (with Sister Sledge) (6:15); B2: LOST IN MUSIC (wish Sister Sledge) (4:53); B3: WE ARE FAMILY (with Sister Sledge) (8:24).
CATEGORY: DISCO-FUNK | DURATION: 45 MINUTES
A dance music project formalized in 1977 by former session musicians Nile Rodgers and Bernard Edwards, Chic went on to dominate the charts with a visionary fusion of funk rhythms, disco orchestration and pop hooks. Freak Out! is a 7-track compilation of hit singles written and recorded by Chic in the 1978-79 period, including three fronted by female R&B group Sister Sledge. All tracks are included in their longest and most crucial original versions. Inspirational for the next generations of electro and hip-hop artists, Chic's stand-out recordings climax the age of disco-related music and light the way between 70s funk-soul and 80s dance innovations. This collection is a modified version of the album Freak Out – The Greatest Hits Of Chic And Sister Sledge (Atlantic Japan P-13644, 1987).
THIS BOOK IS DEDICATED TO THE MEMORY OF ROBERT YOUNG (1964-2014)
"ÆTERNUM VORTICE LACRIMARUM SOMNIAT"