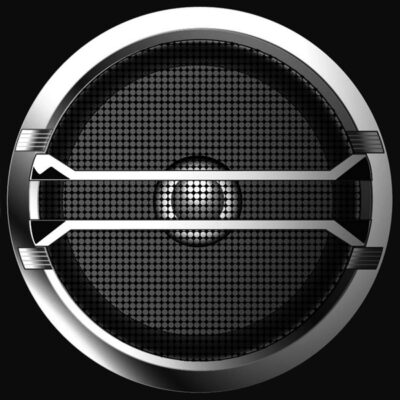 A1: MANNEQUIN (2:40); A2: REUTERS (3:04); A3: I AM THE FLY (3:09); A4: EX LION TAMER (2:19); A5: DOT DASH (2:25); A6: OUTDOOR MINER (2:52); A7: PRACTICE MAKES PERFECT (4:07).
B1: A QUESTION OF DEGREE (3:12); B2: MAP REF 41°N 93°W (3:40); B3: I SHOULD HAVE KNOWN BETTER (3:51); B4: TWO PEOPLE IN A ROOM (2:10); B5: 40 VERSIONS (3:28); B6: A TOUCHING DISPLAY (6:55).
CATEGORY: ART-POP | DURATION: 47 MINUTES
A compilation of thirteen single and album tracks by English band Wire, who rose through the turmoil of London's "punk" scene to become one of that period's most acclaimed acts after signing to record label Harvest, a prog-rock branch of EMI also home to chart band Wizzard. Although the praise for Wire's albums is somewhat overstated, their first six singles were all perverse pop classics and are included here along with a selection of other key tracks, making Lowdown a vital assemblage of the band's cutting-edge recordings from the late 70s.
THIS BOOK IS DEDICATED TO THE MEMORY OF ROBERT YOUNG (1964-2014)
"ÆTERNUM VORTICE LACRIMARUM SOMNIAT"