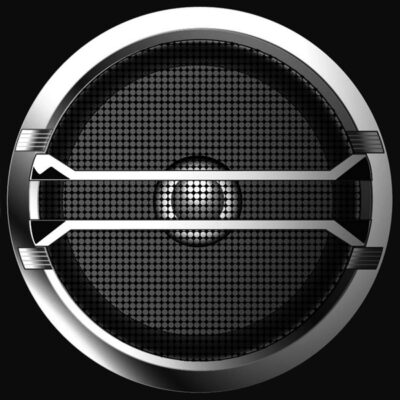 A1: IN THE CITY (2:18); A2: ALL AROUND THE WORLD (2:24); A3: THE MODERN WORLD (2:30); A4: NEWS OF THE WORLD (3:27); A5: A-BOMB IN WARDOUR STREET (2:37).
B1: DOWN IN THE TUBE STATION AT MIDNIGHT (4:02); B2: STRANGE TOWN (3:48); B3: WHEN YOU'RE YOUNG (3:11); B4: THE ETON RIFLES (3:27); B5: THE DREAMS OF CHILDREN (3:06); B6: GOING UNDERGROUND (2:54).
CATEGORY: POP-MODERNIST | DURATION: 34 MINUTES
The Jam was evidently an attempt to recreate the guitar-driven aggression, attitude and "mod" style of The Who in their auto-destructive prime, which in 1977 had not really been done before. Like many other dynamic young bands active in mid-70s England, The Jam were quickly signed up by one of many major record labels desperate to cash in on the country's so-called "punk" revolution. Modern World is an 11-track compilation which collects songs written and recorded by The Jam between 1977 and 1979 and released as 7-inch single sides. An evolution is shown from initial fury to a more sophisticated, but still hard-edged, pop sensibility, peaking with the double-A release "Dreams Of Children"/"Going Underground", recorded in December 1979.
THIS BOOK IS DEDICATED TO THE MEMORY OF ROBERT YOUNG (1964-2014)
"ÆTERNUM VORTICE LACRIMARUM SOMNIAT"