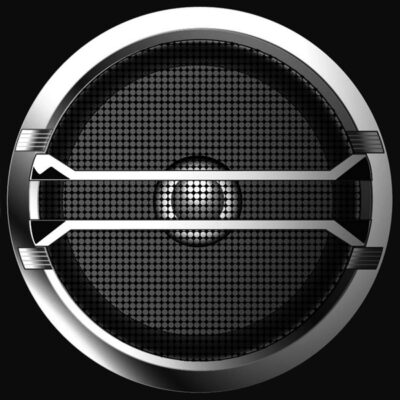 A1: ORGASM ADDICT (1:58); A2: WHAT EVER HAPPENED TO? (2:08); A3: WHAT DO I GET? (2:50); A4: OH SHIT (1:32); A5: EVER FALLEN IN LOVE? (2:40); A6: JUST LUST (2:57); A7: LOVE YOU MORE (1:45).
B1: NOISE ANNOYS (2:49); B2: EVERYBODY'S HAPPY NOWADAYS (3:10); B3: WHY CAN'T I TOUCH IT? (6:33); B4: PROMISES (2:35); B5: LIPSTICK (2:35); B6: SOMETHING'S GONE WRONG AGAIN (4:30); B7: HARMONY IN MY HEAD (4:30).
CATEGORY: ART-POP | DURATION: 42 MINUTES
Buzzcocks' art-pop rampage was primarily expressed through a succession of brilliant 7-inch singles recorded between 1977 and 1979, each a complete artefact with A and B sides of equal quality, packaged in picture sleeves which followed a coherent design aesthetic. Noise Annoys is a 14-track compilation of this music, compiled to complement the band's first album Another Music In A Different Kitchen. Between them, these two albums offer 77 minutes of the most sublime guitar pop ever created in one concentrated period, made in Manchester and presented as a moment-defining art project.
THIS BOOK IS DEDICATED TO THE MEMORY OF ROBERT YOUNG (1964-2014)
"ÆTERNUM VORTICE LACRIMARUM SOMNIAT"