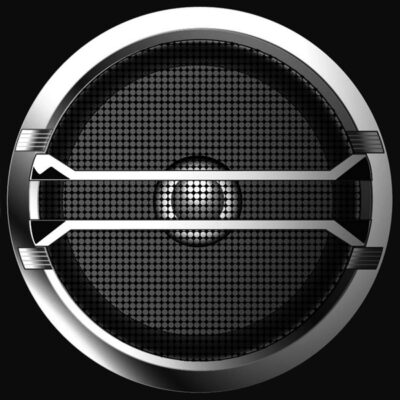 A1: (GET A) GRIP (ON YOURSELF (4:02); A2: LONDON LADY (2:33); A3: SOMETHING BETTER CHANGE (3:34); A4: STRAIGHTEN OUT (2:47).
B1: NO MORE HEROES (3:28); B2: FIVE MINUTES (3:18); B3: TANK (2:58); B4: NICE N'SLEAZY (3:13).
CATEGORY: POP-ROCK | DURATION: 26 MINUTES
The Stranglers were an abrasive UK garage-rock band whose sound, heavily augmented by electric keyboards and organ, harked back to 60s acts such as The Doors. Grip is an 8-track compilation of recordings made by The Stranglers in 1977 and 1978 and released as 7-inch sides, after the rapid rise of the UK "punk" scene enabled them to get a record deal with United Artists. These tracks, which combine the aggression of punk with more technical musicianship and sardonic lyrical imagery of sleaze, violence and misogyny, convey a remorseless sneer of ugliness which alienated many in the music press – "London Lady", for example, likens sex with a certain female journalist as "making love to the Mersey Tunnel with a sausage" – but elevated the band to hero status with Hell's Angels and other outsider groups. By 1979 The Stranglers had moved away from this initial sound towards something resembling pop, signalling an end to their brief but essential thug-rock era.
THIS BOOK IS DEDICATED TO THE MEMORY OF ROBERT YOUNG (1964-2014)
"ÆTERNUM VORTICE LACRIMARUM SOMNIAT"