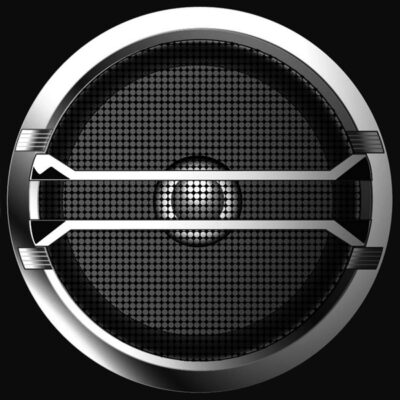 A1: 30 SECONDS OVER TOKYO (6:21); A2: HEART OF DARKNESS (4:44).
B1: FINAL SOLUTION (4:38); B2: CLOUD 149 (2:32).
CATEGORY: ART-ROCK | DURATION: 19 MINUTES
The roots of art-rock in America trace back to Pere Ubu, the band from Cleveland, Ohio named after the lead character in Alfred Jarry's pataphysical farce Ubu Roi (written in 1896). Fronted by obese vocalist David Thomas (a.k.a. Crocus Behemoth) and guitarist Peter Laughner, Pere Ubu released two singles with that original formation, both of which are included on Final Solution. As fractured and avant-garde as the work they were named for, Laughner's Pere Ubu offered a truly unique sound and vision; sadly, drugs and alcohol killed him at the age of 24, and Pere Ubu were never able to adequately replace him, their subsequent recordings a choking shadow of what came before.
THIS BOOK IS DEDICATED TO THE MEMORY OF ROBERT YOUNG (1964-2014)
"ÆTERNUM VORTICE LACRIMARUM SOMNIAT"