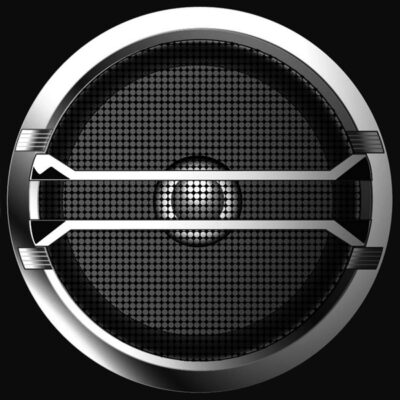 A1: BEST DRESSED CHICKEN IN TOWN (2:43); A2: JUST THE OTHER DAY (3:07); A3: POISON FLOUR (2:35); A4: GIMMIE MI GUN (2:58); A5: I KILLED THE BARBER (3:04).
B1: UNITONE SKANK (3:31); B2: CAN'T CONQUER NATTY DREADLOCKS (3:19); B3: RIDE ON (2:44); B4: PLEAD I CAUSE (2:38); B5: I SHALL FEAR NO EVIL (2:18); B6: BORN FOR A PURPOSE (4:46).
CATEGORY: DUB REGGAE | DURATION: 35 MINUTES
Born For A Purpose is an 11-track compilation of single sides cut by Jamaican toaster Dr. Alimantado in 1975 and 1976, using dub rhythm tracks dating back to 1973. Heaviest of all is the title track, an original rhythm produced by Joseph Hoo Kim for Hit Bound, a subsidiary label of Channel One; Alimantado's words refer to him being struck and almost killed by a bus in Kingston in 1976, an event he viewed as attempted murder. A slightly modified – but vastly enhanced – version of the album Best Dressed Chicken In Town (Greensleeves Records GREL 1, 1978).
THIS BOOK IS DEDICATED TO THE MEMORY OF ROBERT YOUNG (1964-2014)
"ÆTERNUM VORTICE LACRIMARUM SOMNIAT"