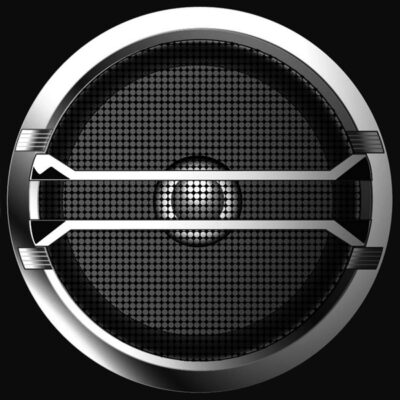 A1: LOVE TO LOVE YOU BABY (16:53).
CATEGORY: DISCO-FUNK | DURATION: 17 MINUTES
The prime disco-funk imperative, recorded in Berlin by Italian producer Giorgio Moroder and American soul singer Donna Summer. Although not the first extended disco-mix – side A of Gloria Gaynor's Never Can Say Goodbye album, three dance tracks mixed by Tom Moulton into one 18-minute medley, came the year before – the 17-minute Love To Love You Baby had an unprecedented impact upon its release, quickly becoming the burgeoning disco culture's first overnight sensation. Over a classic funk groove embellished by strings and keyboards, Summer unleashes a torrent of erotic moans and simulated orgasms, reflecting the music which comes and comes again in irresistible waves of forward momentum. Banned in vain by numerous radio stations, Love To Love You Baby was the unstoppable record which launched five sex- and drug-fuelled years of disco madness.
THIS BOOK IS DEDICATED TO THE MEMORY OF ROBERT YOUNG (1964-2014)
"ÆTERNUM VORTICE LACRIMARUM SOMNIAT"