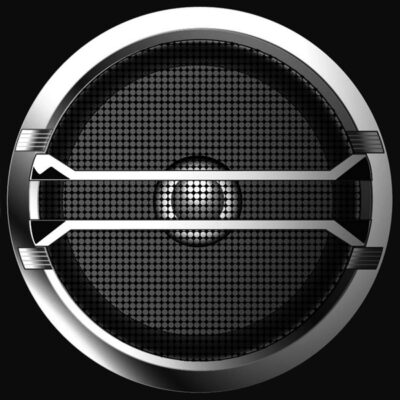 A1: AN INDEX OF METALS (28:36).
B1: DISCREET MUSIC (30.35).
CATEGORY: EXPERIMENTAL | DURATION: 59 MINUTES
In 1975 Brian Eno created no less than three cutting-edge albums, two of which – Discreet Music and Evening Star, the latter his second collaboration with Robert Fripp – comprised one central, side-long opus supported by several less interesting shorter pieces. The Metal Index compiles those two central tracks, "Discreet Music" and "An Index Of Metals", onto a single essential album. "Discreet Music", conceived by Eno while convalescing, was his first focused attempt at realising a new "ambient" music, designed to be engaged or ignored in equal measure. An originary four-note signature tape-loops, accumulates and decays for thirty minutes of shape-shifting, spontaneous composition and decomposition. "An Index Of Metals" evokes the cosmo-industrial drone of earlier Cluster and Tangerine Dream, looped with Robert Fripp's increasingly dissonant metallic guitar refractions, extending and refining the experimental reach of the duo's previous work on No Pussyfooting.
THIS BOOK IS DEDICATED TO THE MEMORY OF ROBERT YOUNG (1964-2014)
"ÆTERNUM VORTICE LACRIMARUM SOMNIAT"