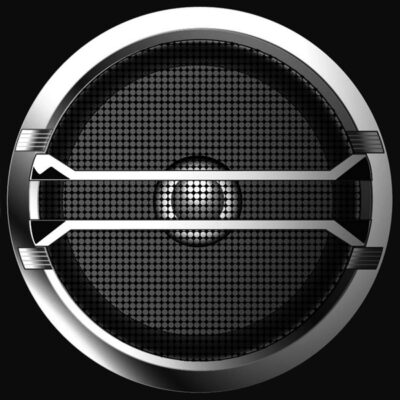 A1: FAIR PLAY (6:12); A2: LINDEN ARDEN STOLE THE HIGHLIGHTS (2:36); A3: WHO WAS THAT MASKED MAN (2:42); A4: STREETS OF ARKLOW (4:32); A5: YOU DON'T PULL NO PUNCHES, BUT YOU DON'T PUSH THE RIVER (8:48).
B1: TWILIGHT ZONE (5:48); B2: CUL DE SAC (5:42); B3: COMFORT YOU (4:21); B4: COME HERE MY LOVE (2:18); B5: COUNTRY FAIR (5:35).
CATEGORY: CELTIC SOUL | DURATION: 49 MINUTES
After a number of hybrid soul-rock albums, Van Morrison finally created music worthy of following Astral Weeks. Twilight Zone comprises ten tracks recorded mainly in Morrison's native Ireland, with acoustic instrumentation and themes that veer between the metaphysical, the existential and the pastoral. These tracks were eventually released on the Warner Brothers album Veedon Fleece, except for "Twilight Zone" which was replaced by "Bulbs", a completely incongruous uptempo number revamped from earlier album sessions and evidently included so that the record label had a viable single release for album promotion.
THIS BOOK IS DEDICATED TO THE MEMORY OF ROBERT YOUNG (1964-2014)
"ÆTERNUM VORTICE LACRIMARUM SOMNIAT"