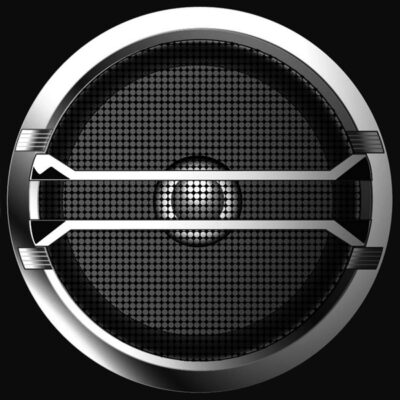 A1: LARKS' TONGUES IN ASPIC (PART I) (11:14); A2: THE TALKING DRUM (6:58); A3: LARKS' TONGUES IN ASPIC (PART II) (7:00).
B1: STARLESS AND BIBLE BLACK (9:10); B2: FRACTURE (11:12); B3: RED (6:17); B4: PROVIDENCE (8:10).
CATEGORY: PROGRESSIVE | DURATION: 60 MINUTES
Long regarded as a foundational act of the prog-rock movement following the release of their uneven 1969 debut album In The Court Of The Crimson King – which was actually more like a new form of symphonic psychedelia – King Crimson reached its creative peak in the 1973-74 period when the band coalesced around a stable nucleus of Robert Fripp (guitar), David Cross (violin), John Wetton (bass) and Bill Bruford (percussion). This line-up recorded three albums – Larks' Tongues In Aspic, Starless And Bible Black, and Red – which, while all burdened by clumsy attempts at songs, also contained a number of extended, semi-improvised instrumental pieces exposing the true experimental heart of the band. Starless is a compilation which collects King Crimson's seven key instrumentals from this period, which were all recorded either live in the studio or live in concert and cleaned up in post-production, and are driven by Fripp's increasingly heavy guitar signatures which evince a metal purity in their abstraction from blues-rock norms. This is progressive rock in its terminal expression – stripped down to the classical essence, voided of lyrical pretension, and stamped with an unprecedented avant-garde ferocity.
THIS BOOK IS DEDICATED TO THE MEMORY OF ROBERT YOUNG (1964-2014)
"ÆTERNUM VORTICE LACRIMARUM SOMNIAT"