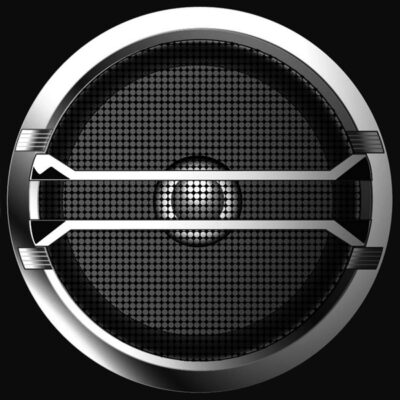 A1: KIZZA ME; A2: STROKE IT NOEL; A3: FOR YOU; A4: BIG BLACK CAR; A5: HOLOCAUST.
B1: YOU CAN'T HAVE ME; B2: KANGA ROO; B3: DREAM LOVER; B4: NIGHTTIME; B5: TAKE CARE.
CATEGORY: POP-ROCK | DURATION: 32 MINUTES
Excavated from recording sessions by former Big Star member Alex Chilton which he apparently abandoned, Sister Lovers was never formally released. Abetted by producer Jim Dickinson, Chilton forged a body of songs cluttered by dross but with a heart of beautiful darkness. Available releases of this album – often credited to Big Star – consist of all or most of the entire sessions – around 20 tracks ­– sequenced in completely random order, and including material like "Jesus Christ" (a Christmas tune with sleigh bells) and throwaway cover versions of Velvet Underground and Jerry Lee Lewis songs; but the essential, 10-track Sister Lovers remains one of 1974's most intriguing, engaging and challenging works.
THIS BOOK IS DEDICATED TO THE MEMORY OF ROBERT YOUNG (1964-2014)
"ÆTERNUM VORTICE LACRIMARUM SOMNIAT"