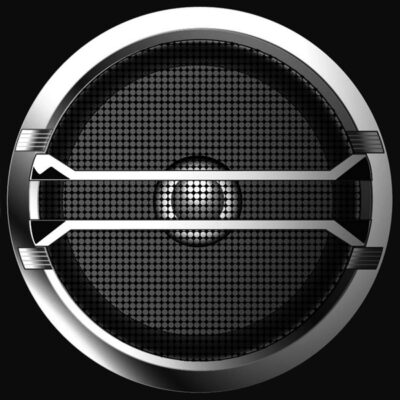 A1: PAPER PLANE (2:56); A2: CAROLINE (3:44); A3: DOWN DOWN (3:50).
B1: RAIN (4:34); B2: MYSTERY SONG (3:59).
CATEGORY: POP-ROCK | DURATION: 20 MINUTES
Starting as a quasi-psychedelic pop group in the late 1960s, English band Status Quo were inspired by The Doors' "Roadhouse Blues" to make a seismic musical shift in the early 70s, formulating a new, driving and guitar-heavy hard pop-rock sound. This music found its most sublime expression in the five single tracks collected on Rain, a 20-minute compilation, starting with Quo's first classic 7-inch "Paper Plane" from 1972, and peaking with 1975's remorseless "Mystery Song". After that Status Quo went soft, but their true rock legacy lives on in this handful of essential recordings. The band's own version of "Roadhouse Blues" can be found on Piledriver (1972), their best album.
THIS BOOK IS DEDICATED TO THE MEMORY OF ROBERT YOUNG (1964-2014)
"ÆTERNUM VORTICE LACRIMARUM SOMNIAT"