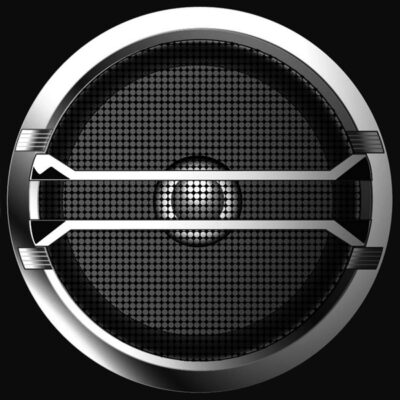 A1: THE SONG REMAINS THE SAME (5:32); A2: DANCING DAYS (3:44); A3: OVER THE HILLS AND FAR AWAY (4:51); A4: HOUSES OF THE HOLY (4:03).
B1: TRAMPLED UNDERFOOT (5:36); B2: KASHMIR (8:29).
CATEGORY: POP-ROCK | DURATION: 33 MINUTES
After culminating their initial phase with their untitled and definitive fourth album, Led Zeppelin re-emerged in 1972 with a new sound, guitarist Jimmy Page exploring different ways of playing that would reverberate throughout the following decade. This period is documented on two albums, Houses Of The Holy and Physical Graffiti, both flawed by mediocre material but also containing some of the band's best songs, six of which are collected on Trampled Underfoot. Page's experiments with massive sound reach their sublime climax on the closing track "Kashmir", an 8-minute valediction that ranks high in the echelons of Zeppelin classics.
THIS BOOK IS DEDICATED TO THE MEMORY OF ROBERT YOUNG (1964-2014)
"ÆTERNUM VORTICE LACRIMARUM SOMNIAT"