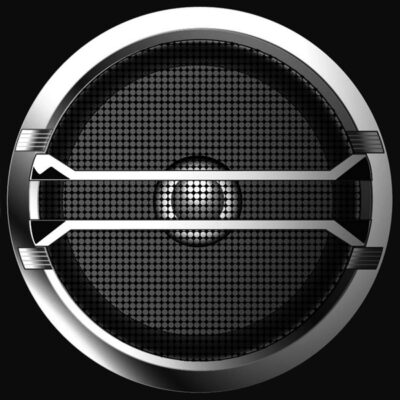 A1: IF I'M IN LUCK I MIGHT GET PICKED UP (4:51); A2: WALKIN UP THE ROAD (2:47); A3: ANTI LOVE SONG (4:24); A4: YOUR MAN MY MAN (3:28); A5: OOH YEA (3:05).
B1: STEPPIN IN HER I. MILLER SHOES (3:10); B2: GAME IS MY MIDDLE NAME (5:09); B3: SHOO-B-DOO AND COP HIM (3:57); B4: HE WAS A BIG FREAK (4:08); B5: GIT IN THERE (4:46).
CATEGORY: FUNK | DURATION: 41 MINUTES
In the male-dominated world of heavy funk, Betty Davis – a former model who briefly married Miles – stands out in singular relief. After starting with CBS Davis moved to an independent label and, inspired by Sly Stone, recorded two albums with a variant ensemble of heavy hitters, creating a new gynocentric strain of super-tight funk with rock guitar and themes of sexual freedom, self-expression and big city scenes. The ten tracks on Big Freak are compiled from those first two albums, showcasing the best of Betty Davis in her prime period and commemorating a unique voice and sound from the annals of classic 70s funk.
THIS BOOK IS DEDICATED TO THE MEMORY OF ROBERT YOUNG (1964-2014)
"ÆTERNUM VORTICE LACRIMARUM SOMNIAT"