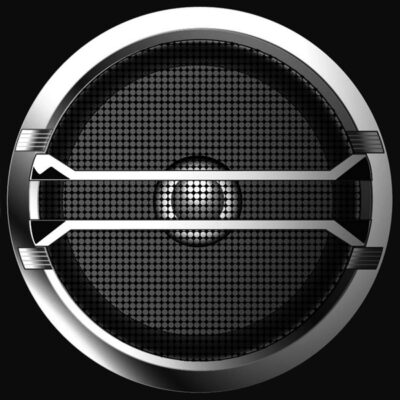 A1: I GOT A RIGHT (3:26); A2: GIMME SOME SKIN (2:49); A3: SCENE OF THE CRIME (2:56); A4: I'M SICK OF YOU (6:57).
B1: COCK IN MY POCKET (3:54); B2: OPEN UP AND BLEED (4:59); B3: RUBBER LEGS (5:30); B4: SHE CREATURES OF THE HOLLYWOOD HILLS (4:48); B5: WILD LOVE (MY GIRL HATES MY HEROIN) (4:41); B6: JOHANNA (4:30).
CATEGORY: TRANSGRESSIVE | DURATION: 45 MINUTES
A 10-track compilation album of recordings made by Iggy And The Stooges before and after the release of Raw Power. Side A consists of 4 studio tracks from 1972, Side B contains 6 tracks taken from taped live rehearsals during 1973, previewing what would have been the core material in the band's next album had they not disintegrated in early 1974. Despite the rough recording quality of the rehearsal tapes, Open Up And Bleed represents the most coherent of the band's unreleased material from this seminal period, and as such takes its place alongside rock and roll's master documents.
THIS BOOK IS DEDICATED TO THE MEMORY OF ROBERT YOUNG (1964-2014)
"ÆTERNUM VORTICE LACRIMARUM SOMNIAT"